links:::
[previous work packet] [blog] [youtube] [facebook] [etsy]
video documentation:::
[ That's a Nice Wall ] [Look in the Mirror] [Bubbles, The Universe is My Home] [Ping Pong & Mommy Rock!] [hate] [ARtempeerealism] [apple distribution] [follow me]
artist statement:::
I am a multi-faceted Atlanta artist who makes performances, installations, drawings, and other art objects that are influenced by my life, dreams, and control. Throughout my art career, my performances have incorporated various forms of social control. Lately I've been concentrating on affecting the audiences' experience with my performances. My center has shifted from what I experience (and if my field of vision contains beauty) to what the audience sees happening, and what they feel. I am a mentally ill, single mom of a 5 year old, and my art reflects that.
now showing:::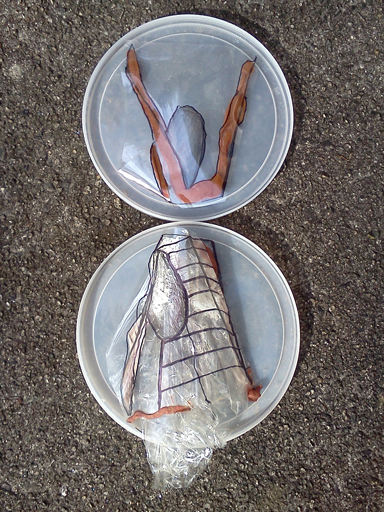 Available at SHRIMP at the Norton Art Center through December 6, 2014. A group show of small, affordable works presented by Silver Ceiling Productions (Woody Cornwell).
Norton Art Center, 781 N. Central Ave., Hapeville, GA 30354
[email protected]
912-631-1127
past:::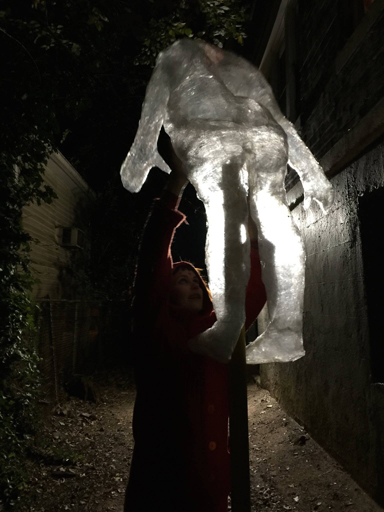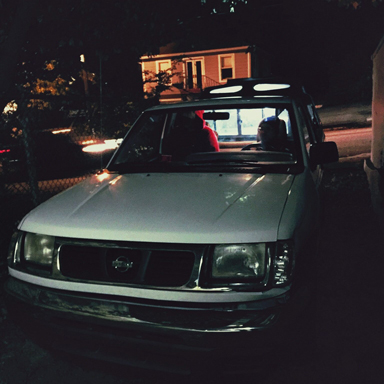 RAPE Alley
2014 performance in an alley in Atlanta, GA, photos by Casey McKinney
song = https://soundcloud.com/allisonrentz/do-dah-belly-push
video = http://youtu.be/-LSbTw3WBtA
---

Copyright 2014 by Allison Rentz. All rights reserved.